South Florida Lift Stations is situated in Fort Myers, Florida, but we have extended our services in several areas to make it accessible to everyone who needs a reliable pumping solution and control systems. We are the standard for premier lift station service in the wastewater industry.
With over two decades of experience in this industry, we have dedicated our time and efforts to ensure that all our clients who come to us get a 100% satisfactory experience from what we are offering. We have built a reputation and a name for ourselves through the continued improvement of our services and the exemplary customer service we are providing. It is our pride and joy to see our clients happy and satisfied with the pumping service they are receiving from us.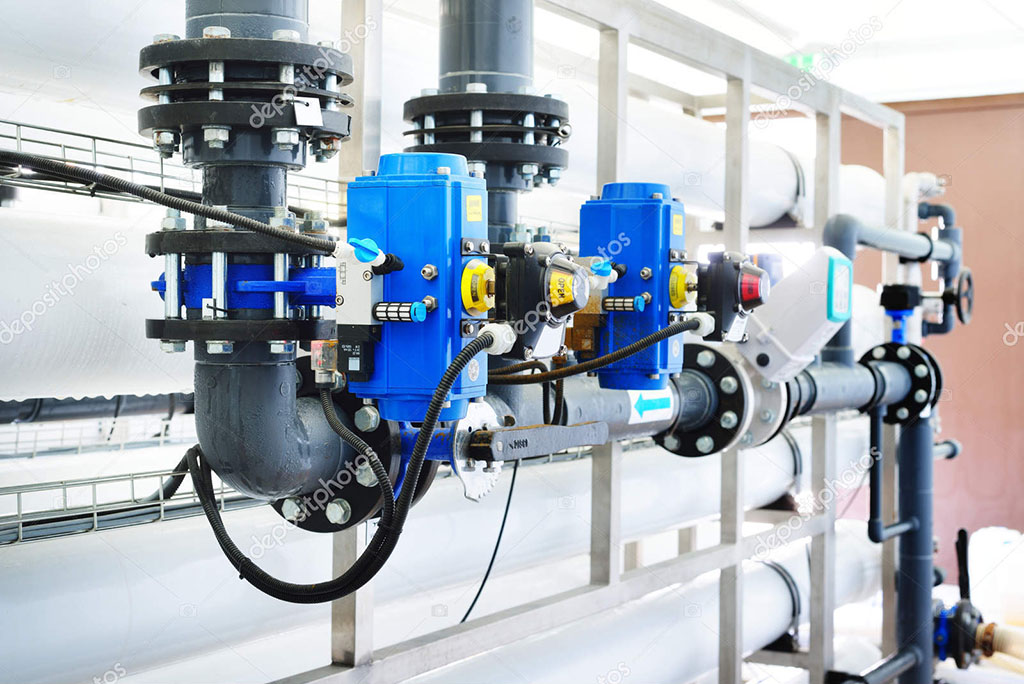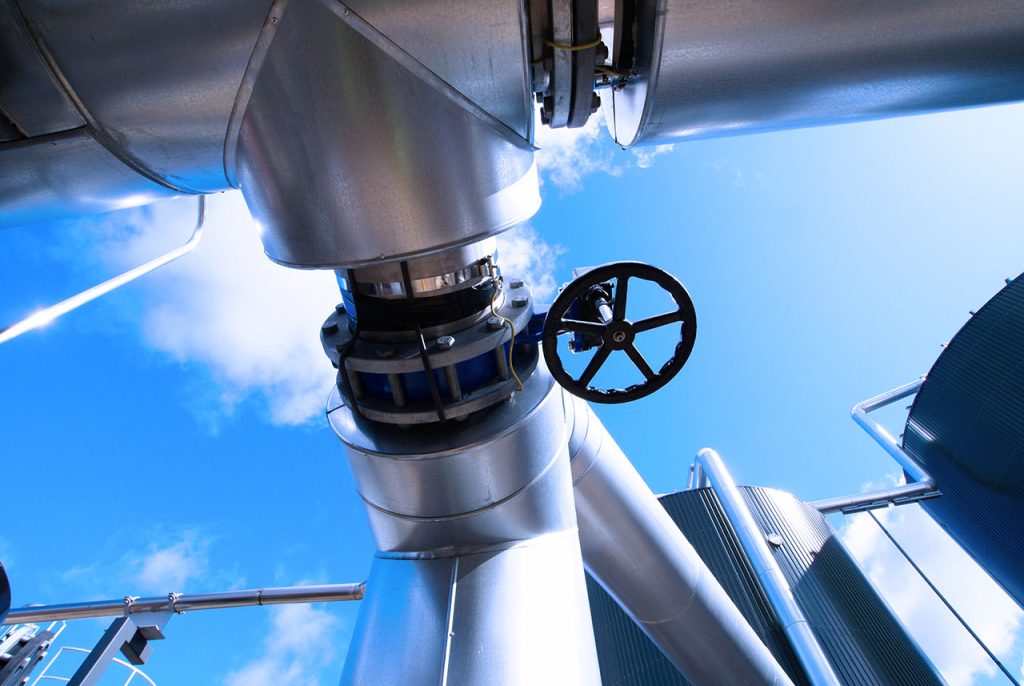 Premier Pumping Solutions For Everyone
From lift station repairs and sewage pumps to lift station sales and control plus everything in between. We got every pumping product, model, and control system you might need. Each one is of the highest quality and is designed to deliver exactly what it's supposed to. There is no need to look far and wide for a pumping solution that can address all your requirements, we are here at your service!
South Florida Lift Stations is more than just capable of accommodating your lift station requirements. We have the capacity and strength required to handle even the toughest job out there. Rely on us to get the job done right leaving no important detail behind. You are in good hands with us.
Delivering 100% Satisfactory Lift Station Services
When looking for a lift station company, there are several things you should consider. This includes experience, expertise, knowledge, a wide range of services, professionalism, and the capability to handle the toughest job required to get the project done. Our team of experts and professionals possesses all these. You can expect only the best and nothing less than that.
We are always available to offer our services to anyone who needs it. Check our service offering and see what we can do for your property and establishment. See our service areas if you are close enough to access our pumping solutions. Our gallery will give you a peek at previous jobs we've taken. For more questions, send us a message today and we will get back to you as soon as possible.