Safe and Reliable Lift Stations
Pump control plays a vital role in ensuring sanitary and safe conditions with lift stations. From simple to more complex functions, the pump control is the heart beating as the central part of the system. That is why it is vital to monitor and inspect it regularly. This will ensure consistent satisfactory performance and avoid issues that might lead to disruptions in the operation. Regular inspection and constant control of the lift station are a must. Reach out to a reliable lift station service provider for the best result.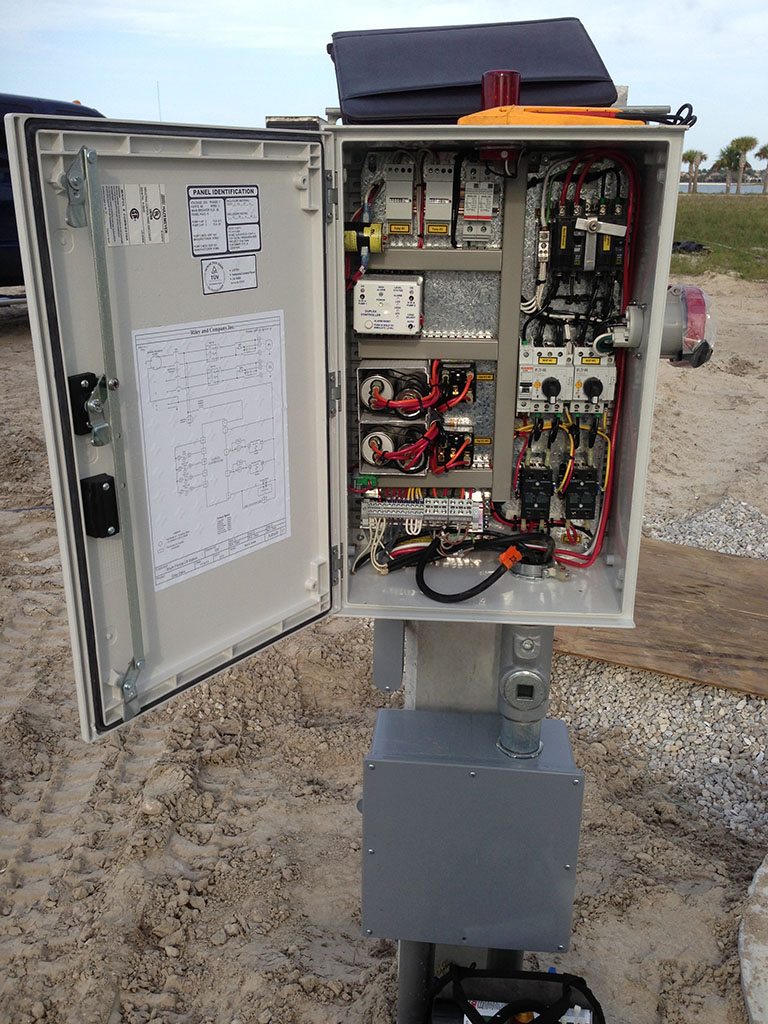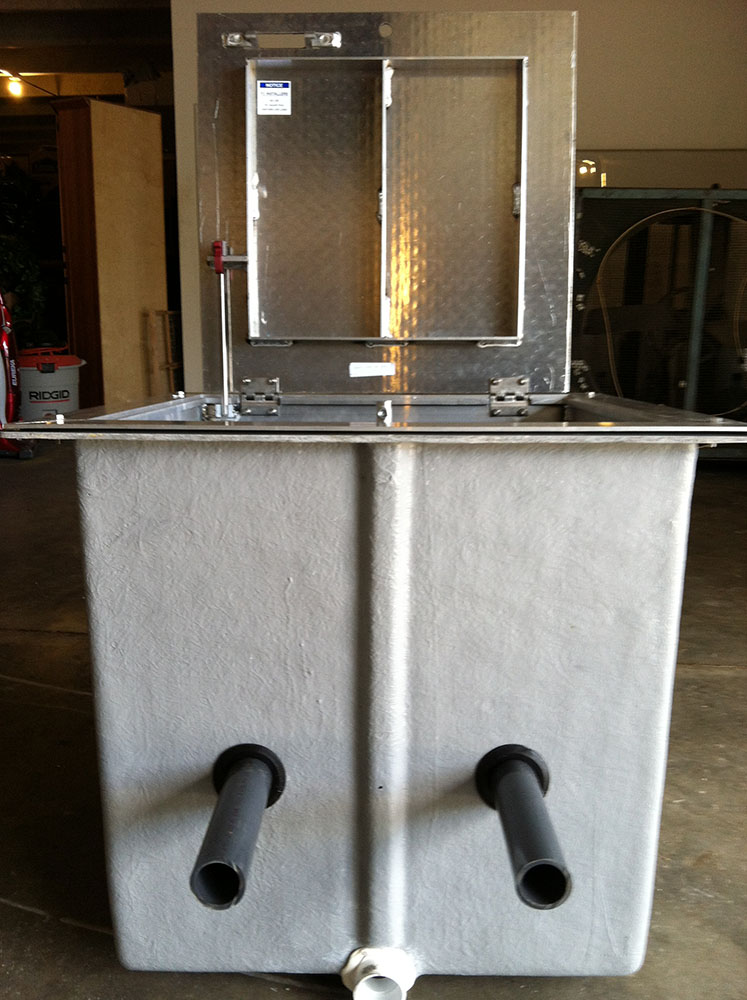 South Florida Lift Stations, with over two decades of experience in this industry, is one of the best lift station service companies you can get in Florida. We have the skills and knowledge needed to address any lift station requirements and repairs. Our services are accessible to many areas and we are working on, making it easier for everyone who needs a lift station solution to reach us. Rest assured, you are in good hands when you decided to work with us on your next project. Know more about our service offering or book a schedule today. Call us.