South Florida Lift Stations
With a new look in pumping solutions, South Florida Lift Stations Inc.
is moving forward as a company in a direction with two focuses.
To have the best customer service in the industry, and to provide a excellent service and product. Honesty and commitment has been the backbone of South Florida Lift Inc. Stations since January 17, 2000. South Florida Lift Stations Inc. is building a reputation for using the highest quality fiberglass and pump control products in wastewater industry. In addition to lift Stations, Septic Tanks, Irrigation Stations, and a wide variety of commercial and residential control systems.
South Florida Lift Station Inc. has an excellent selection of all sorts of pumps for your convenience for example Homa, Myers, Zoeller, Hydromactic. At South Florida Lift Stations Inc. each and every customer is are number one customer please contact us today, and experience the solution for yourself.
Liberty Pumps Distributor For SW Florida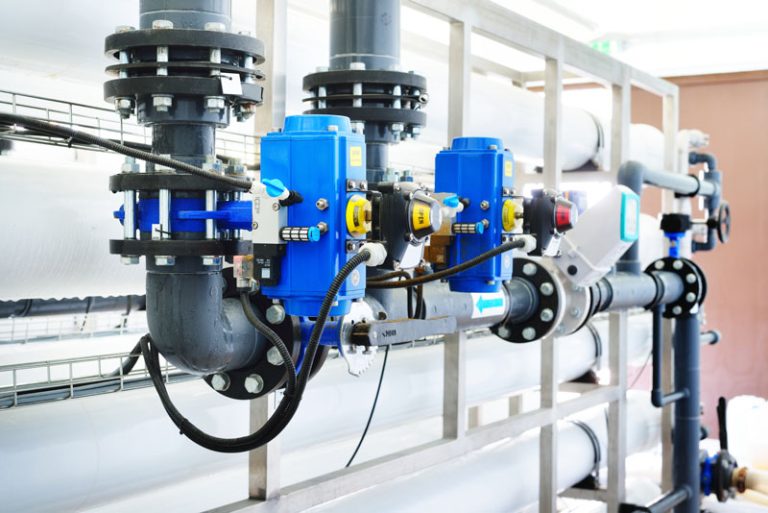 Why Choose South Florida Lift Stations Inc.
A lift station can be used in more than one application, as far as water transportation, sewage, wastewater and sludge. With specified gallon per minute and a total dynamic head pressure a station can deliver an excellent solution to all your pumping needs. A lift station is most commonly used in a fiberglass wet well or a concrete wet well, in some cases a fiberglass / concrete holding or dosing tanks.
Control panels for lift stations can be personally designed to meet the specifications for any job. In many applications a lift station can be a temporary or permanent route to providing a pumping solution. For example South Florida Lift Station Inc. uses H20 traffic bearing fiberglass basins and fiberglass reinforced valve boxes all hatch covers are constructed out of aluminum and all hardware is 304 stainless steel.
The pumps are designed to slide up and down on guide rail systems with a locking cantilever discharge base for easy and convenient installation and removal of pumps. Pumps come in all sorts of models as far as: Grinder Pumps, Non Glog Pumps, Sump Pumps and Sludge Pumps. Please contact us for you're innovative pumping solution.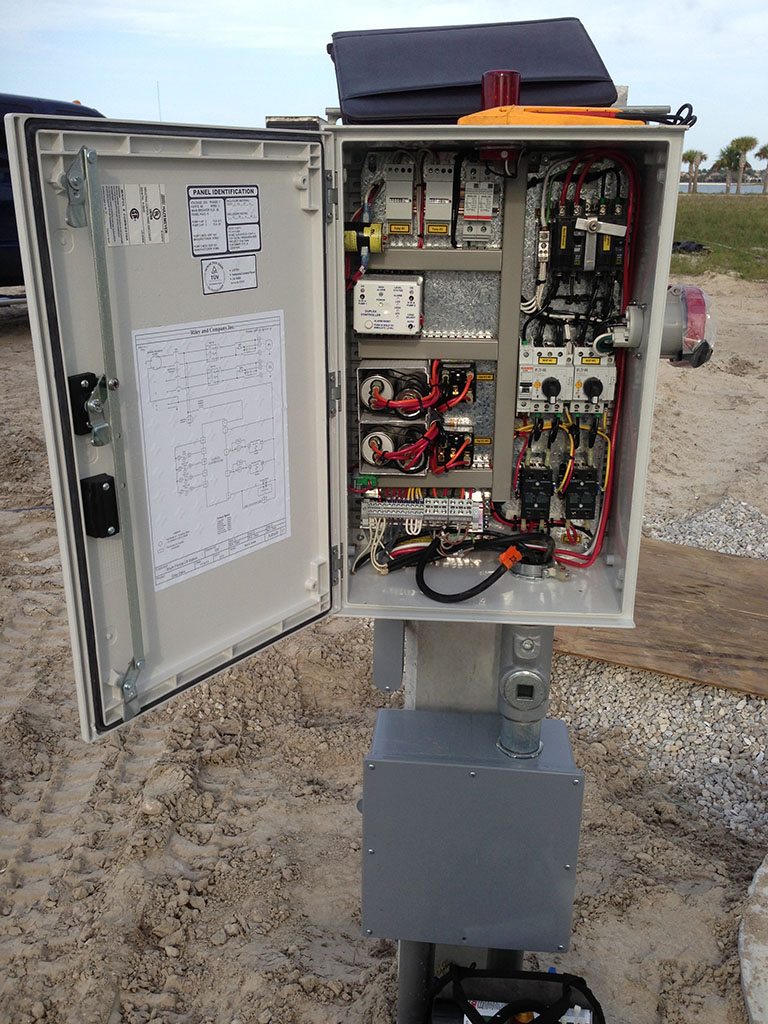 A Few Pictures Of The Projects We Have Completed.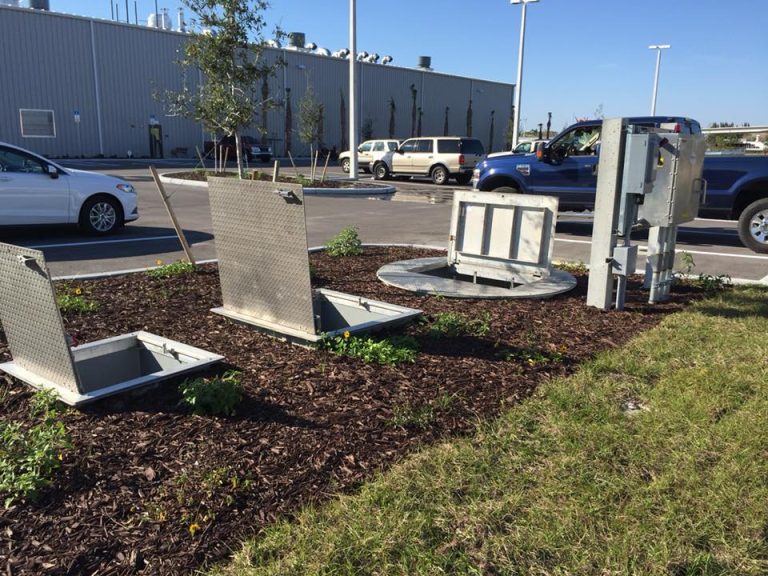 In the realm of wastewater management, the revolutionary lift stations have emerged as game-changers, ensuring an uninterrupted flow of wastewater throughout the collection system. These highly efficient stations employ cutting-edge technology and advanced pumping systems to maintain the smooth movement of wastewater, even in challenging terrains. By strategically lifting the
Read More »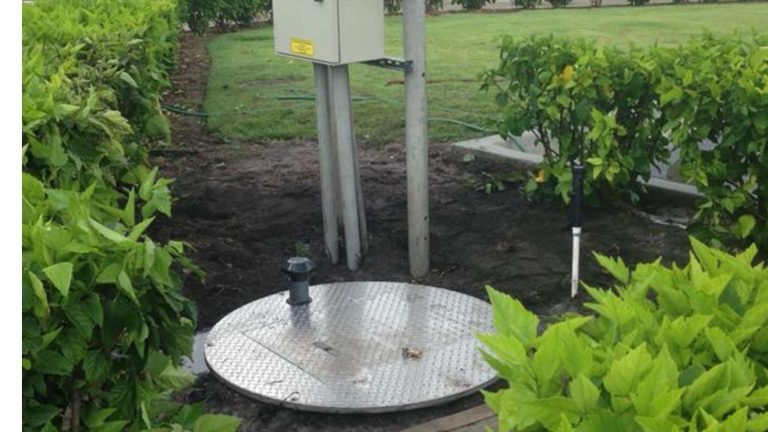 A grinder pump system, composed of a holding tank and a pump that pulverizes waste from various sources, including sinks and toilets, plays a crucial role in waste management. Understanding the intricacies of its maintenance is essential in prolonging its lifespan and avoiding costly repairs. This comprehensive guide aims to
Read More »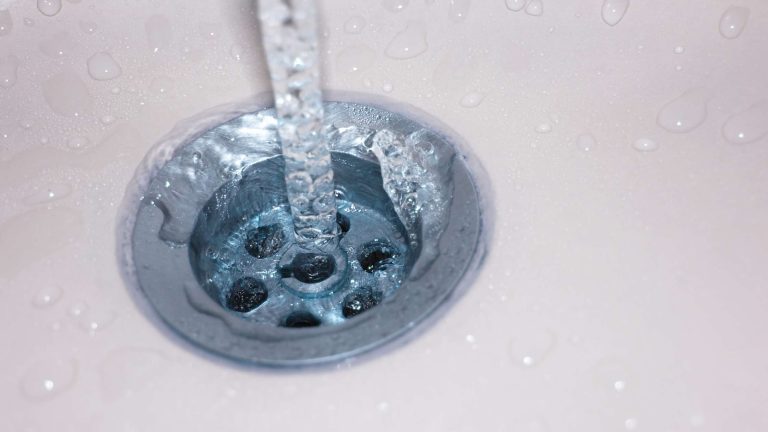 Many people treat their drainage systems like a catch-all for undesirable debris. Property owners often treat anything damp, smelly, or unappealing as something they can flush down a drain, but this is often untrue and can damage a drain system. At South Florida Lift Stations Inc., our experienced team advises
Read More »