Best Lift Station Products and Services
Since lift stations consist of several parts with different functions, there will come a time when some of them will need maintenance, repair, or replacement. It is vital to find products and services that are compatible with the current system. Having a trustworthy lift station service provider by your side will make everything easier. They are knowledgeable enough to know what maintenance is needed, request repair and test if the operation working well, and replacement or additional products needed to improve the performance of the system.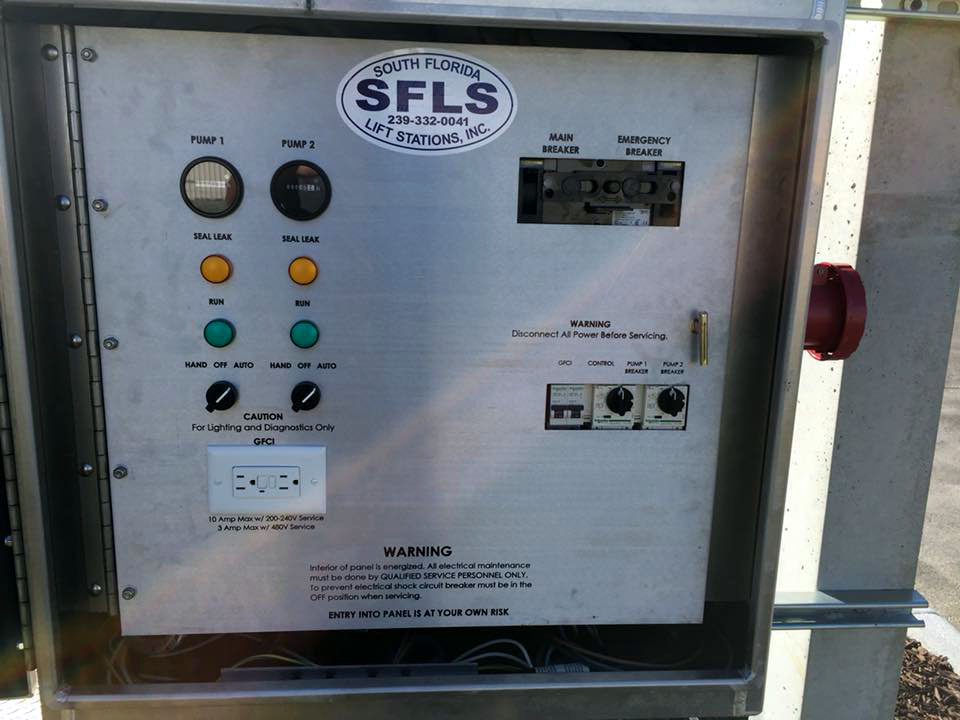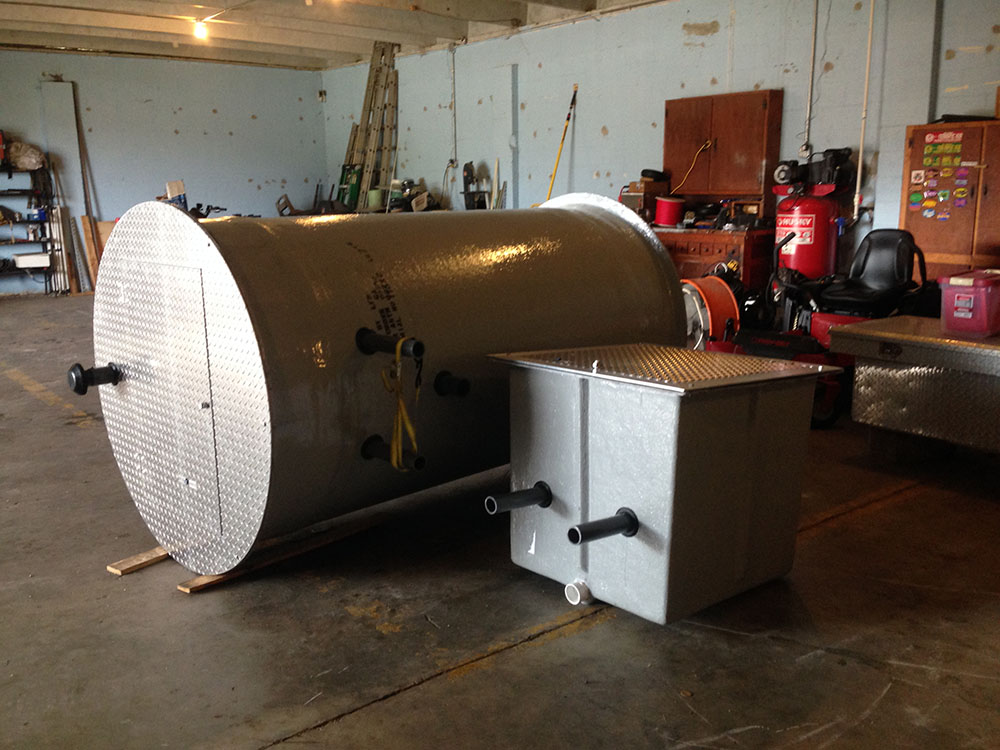 South Florida Lift Stations has been around for 20 years in this industry. We understand the importance of what we do and are working on delivering satisfactory service to any who need it. Our products and services are high quality, rest assured we can address any lift station concerns you have. You can access our services in Florida and several other areas as we work on making it accessible to everyone who is looking for a trustworthy pumping solution. Learn more about our services and what we can do for you. We are always available to cater to your questions and inquiries. Call us today or send us a message to book an appointment.