Lift Station Maintenance Agreements
High-Quality Lift Station Services For You
There are many components in a lift station and each one of them requires maintenance and care so the system can work properly for a long time. It is vital to have your lift stations checked regularly by a qualified professional. That is how you know you are getting the best service you deserve and that the lift station is being cared for as it should. Once you land a good service provider for your lift station, you might want to work with them for the years to come. If you are looking for something like that, you are in the place.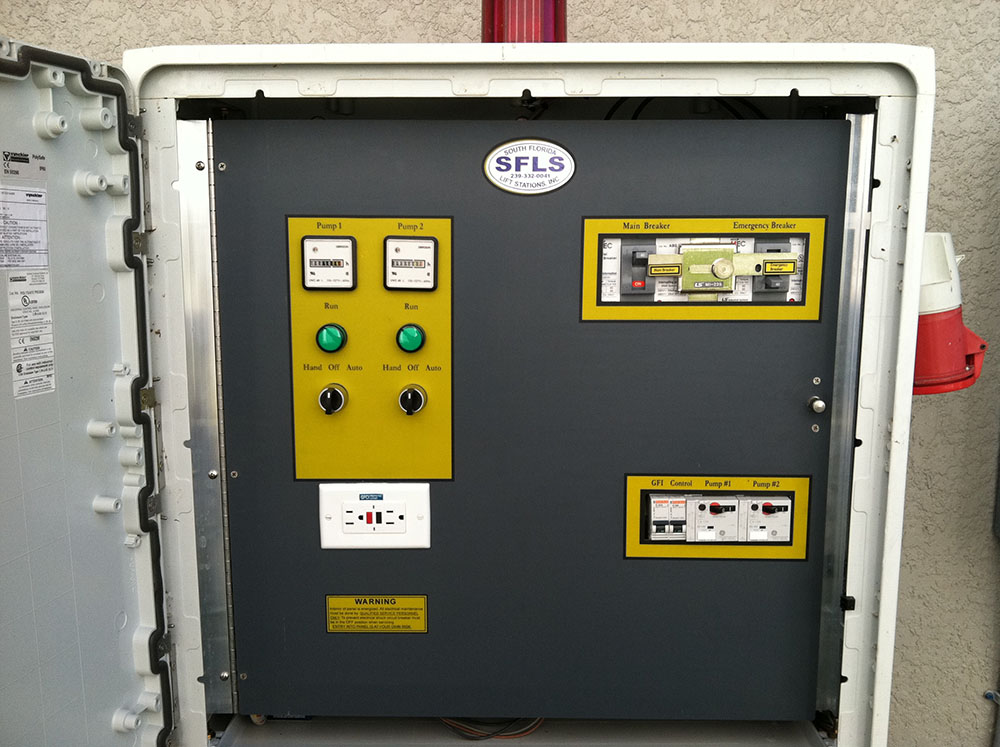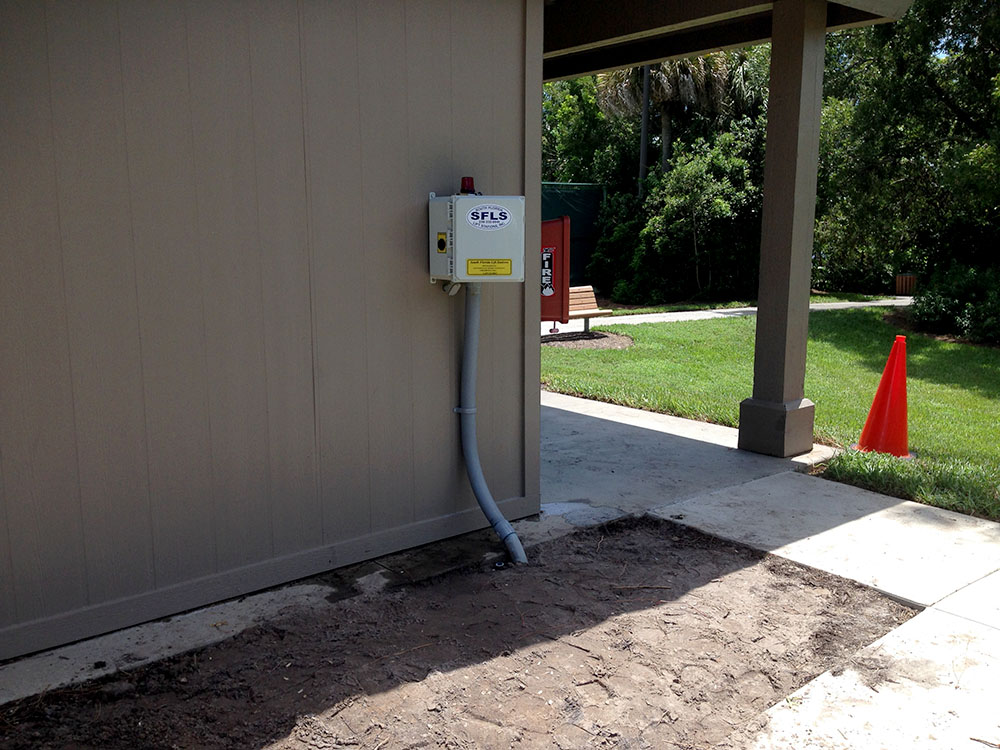 South Florida Lift Stations has years of experience in the industry. We mastered the skills and techniques required to stay in this business for a long time, over two decades. The years we spent delivering the best lift station service made us who we are today, one of the best companies in the city that offer lift station maintenance. We have a long list of loyal clients and the number is still growing. If you want to know more about our services and see what the rave about us is all about, send us a message and book our services today to experience them firsthand.
A Few Pictures Of The Projects We Have Completed.