Lift Station Maintenance Contracts
Routine Maintenance Service For Lift Stations
Lift stations can experience issues with any of their components. Maintenance plays a vital role in ensuring that all the parts are working well. Failure to conduct regular inspections and maintenance can lead to serious issues that will cost you more money to get fixed. Many establishments do not have the leisure of time to conduct lift station maintenance; thus, it is important to have a professional company handle it. When choosing a lift station service provider, make sure they are competent and reliable, since they'll be doing this job for you several times a year.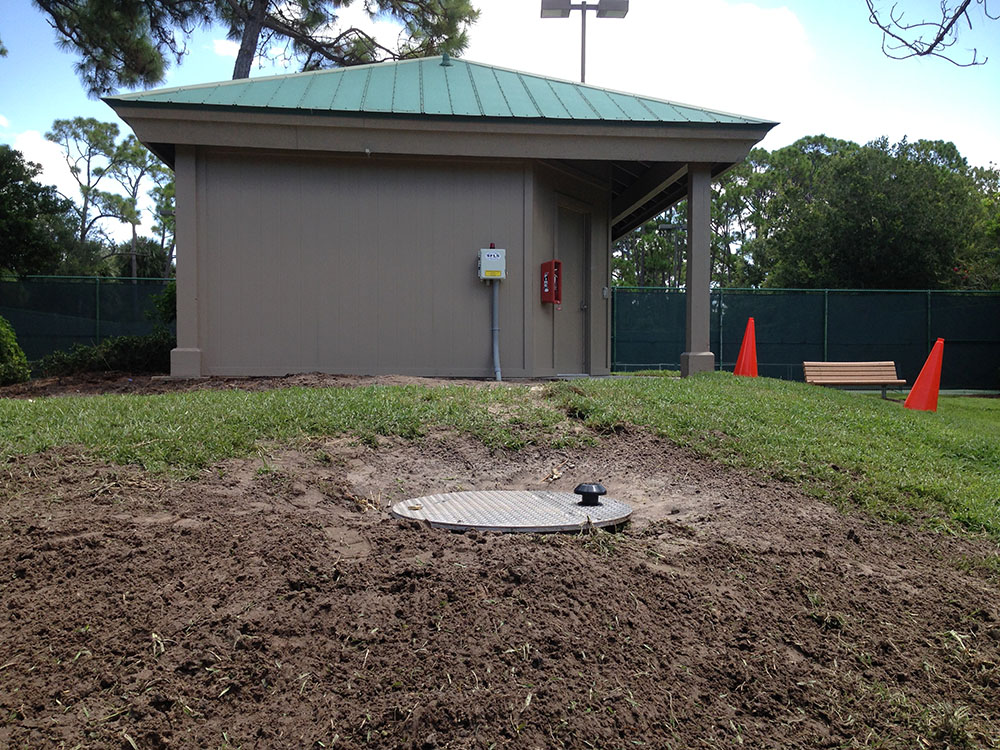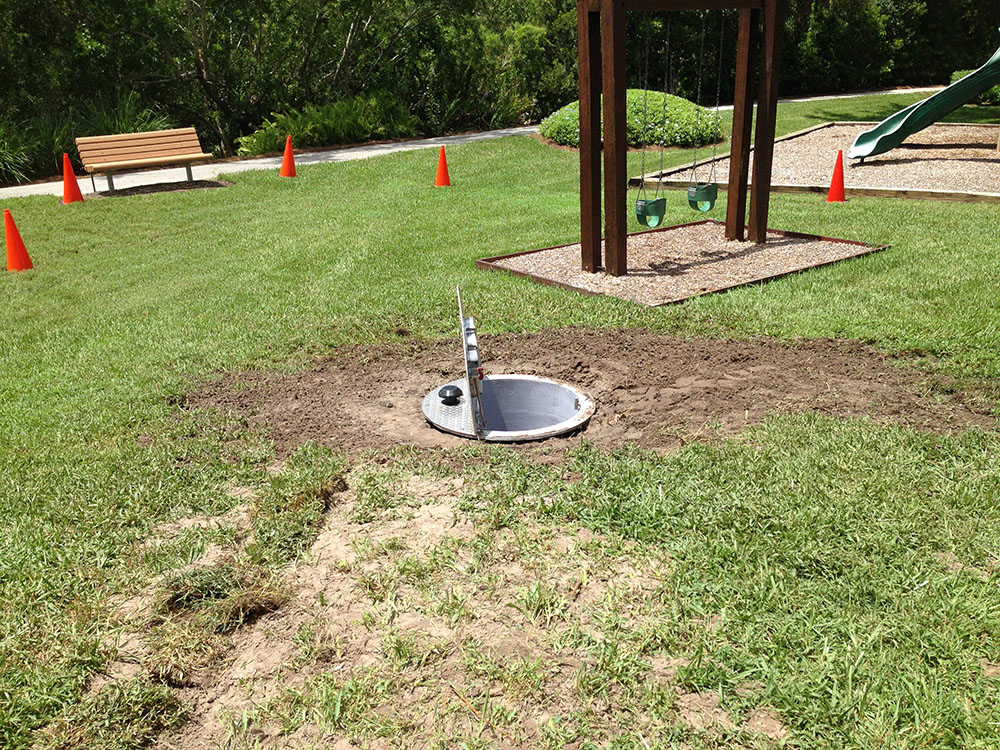 South Florida Lift Stations has over two decades of experience in delivering the best lift station service in the city. We are one of the top choices for anyone looking to get their hands on premier lift station maintenance and repair. Our long list of customers who previously experienced what we offered can attest to the quality we are providing. Rest assured, you are working with a certified professional who knows their craft really well. Learn more about our services other than routine maintenance. Send us a message or call us anytime!
A Few Pictures Of The Projects We Have Completed.