Pumping Solutions You Can Trust
It is crucial to leave tricky tasks like dealing with wastewater to professionals. This is no DIY project you can do yourself. While you can try doing it, you might do more damage and have to pay more to get it fixed. So, it would be best to reach out to experts in lift station services to handle the task. When looking for a company to work with, make sure you take your time and select the best one out of the many available in your area. If you want a good recommendation, read on.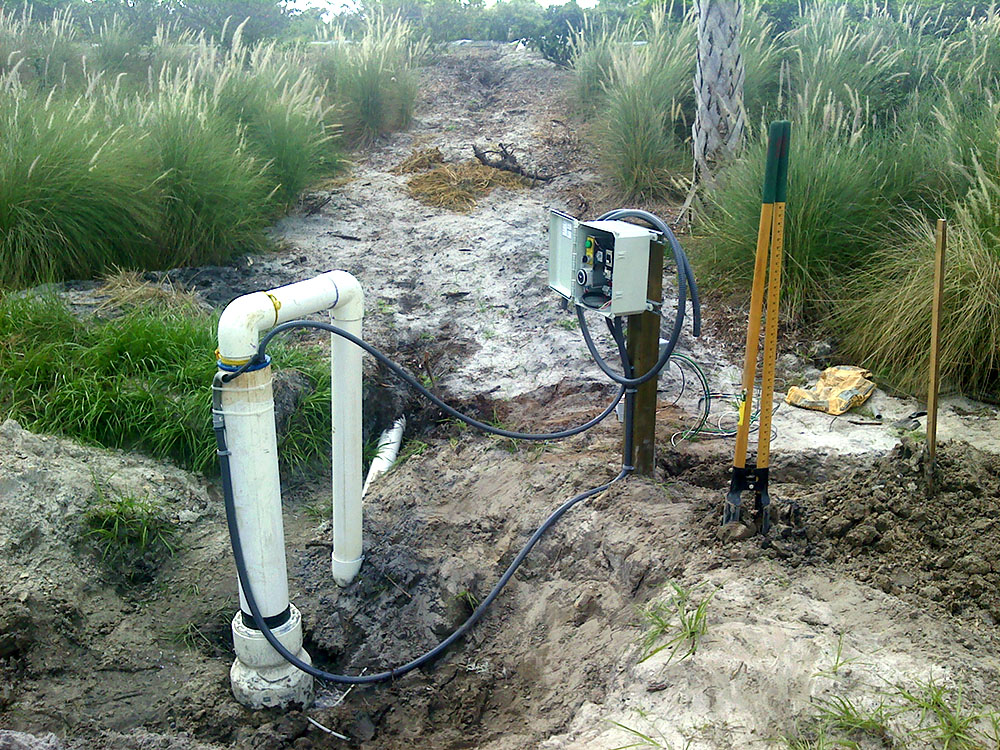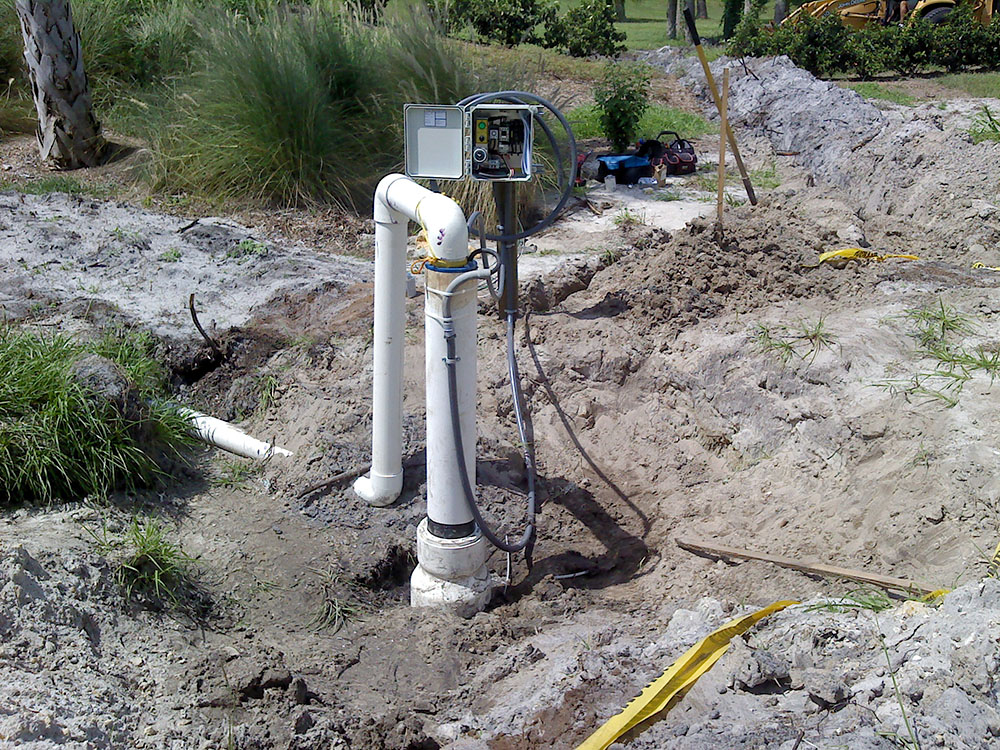 South Florida Lift Stations has been around for over two decades. We handled many projects and have gained more skills and knowledge through years of service in this industry. We have everything you might need to get any pumping requirements you have for any commercial or residential establishment. Rest assured, you are in good hands. You can rely on our expertise and tools to get the job done right the first time. Learn more about our lift station services. Send us a message today and our friendly customer service representative will attend to your needs.
(VDF) variable frequency drives upgrades, installing drives to replace old method start capacitor systems.