Pre-packaged Fiberglass Lift Stations
Best Engineered Solutions For Lift Stations
Technology keeps on improving in the modern world. There are more machines released which are more improved and advanced than their last versions. In lift stations, pre-packed fiberglass is designed to transfer wastewater effectively and safely. It takes a skilled professional to handle the maintenance and repair of this system. Doing it by yourself is not an option given the complicated parts and functions. Have a reputable company provide you with the best-engineered solution for lift stations and enjoy the amazing benefits you'll only get from them.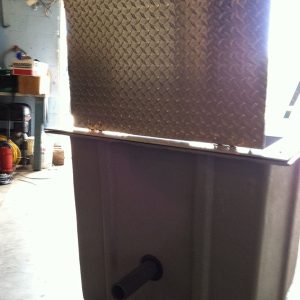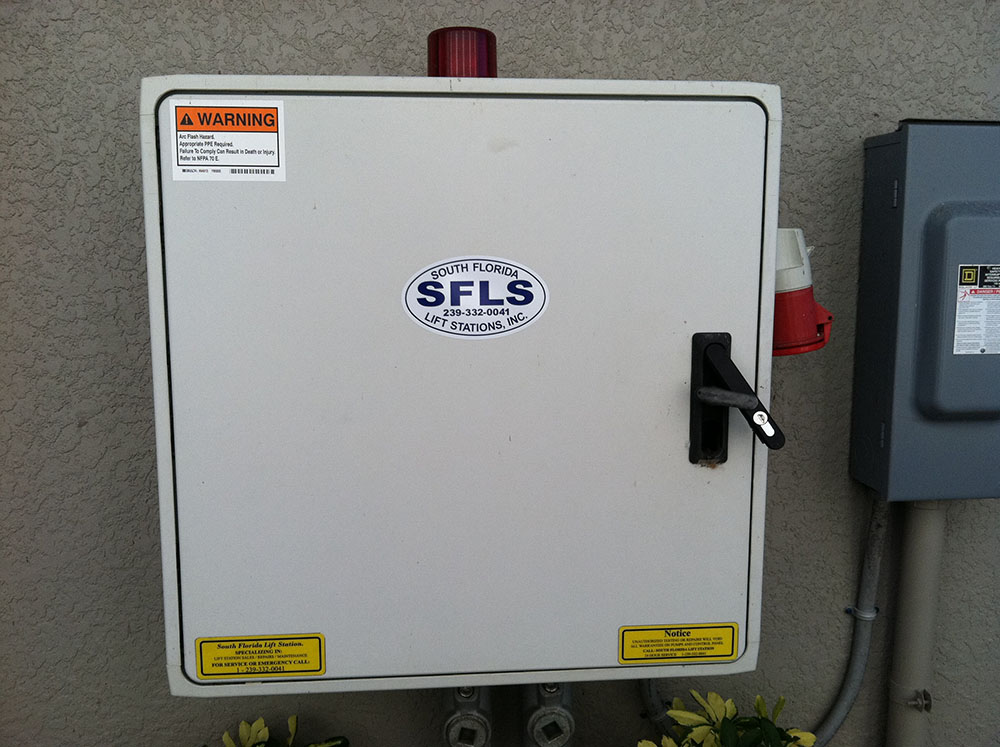 South Florida Lift Stations is a premier company that offers high-end lift station services. This is the best place to get all your lift station needs and get the level of product and service you deserve. With over two decades of experience in this industry, you can rely on our skills and professionalism to get the job done right and on time. While there are many companies offering the same services, our customers can attest to how satisfactory and high-quality our services are. If you are curious about our pre-packaged fiberglass pump and more, send us a message today.
A Few Pictures Of The Projects We Have Completed.