Grinder pumps can last for over 20 years or longer, depending on the maintenance and service. Since it is used for large establishments, it requires regular inspection to ensure a smooth operation in the long run. Many business owners or local authorities do not have time to take care of regular check-ups and repairs for grinder pumps. Fortunately, there are lift station companies who do exactly that and more. With a trustworthy company like that by your side, you can confidently go on with your daily work, not worrying about grinder pumps breaking and affecting your business or schedule.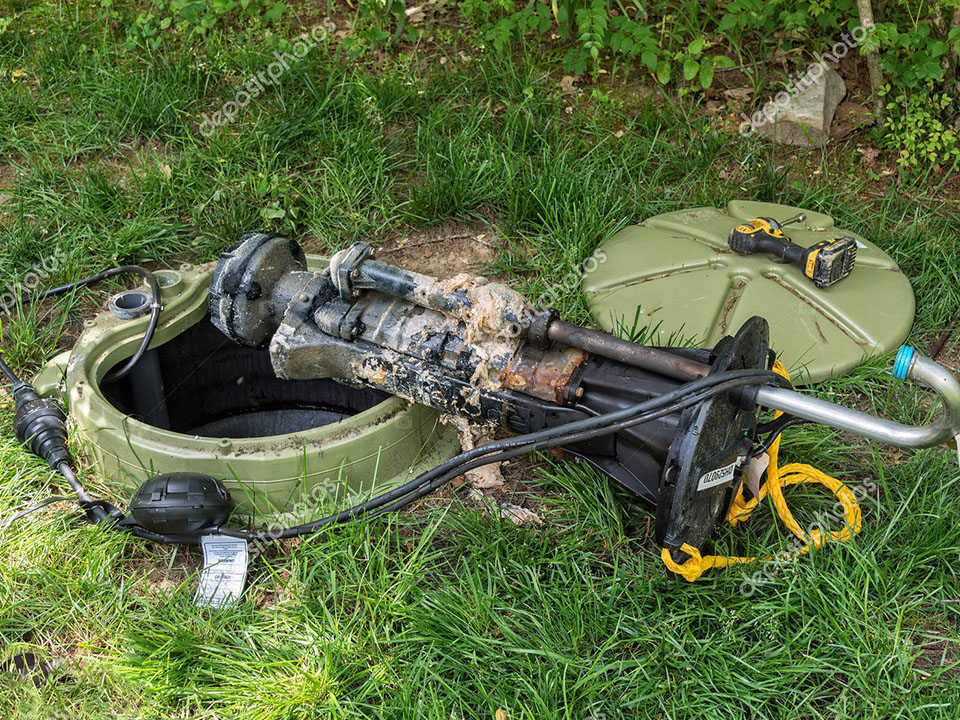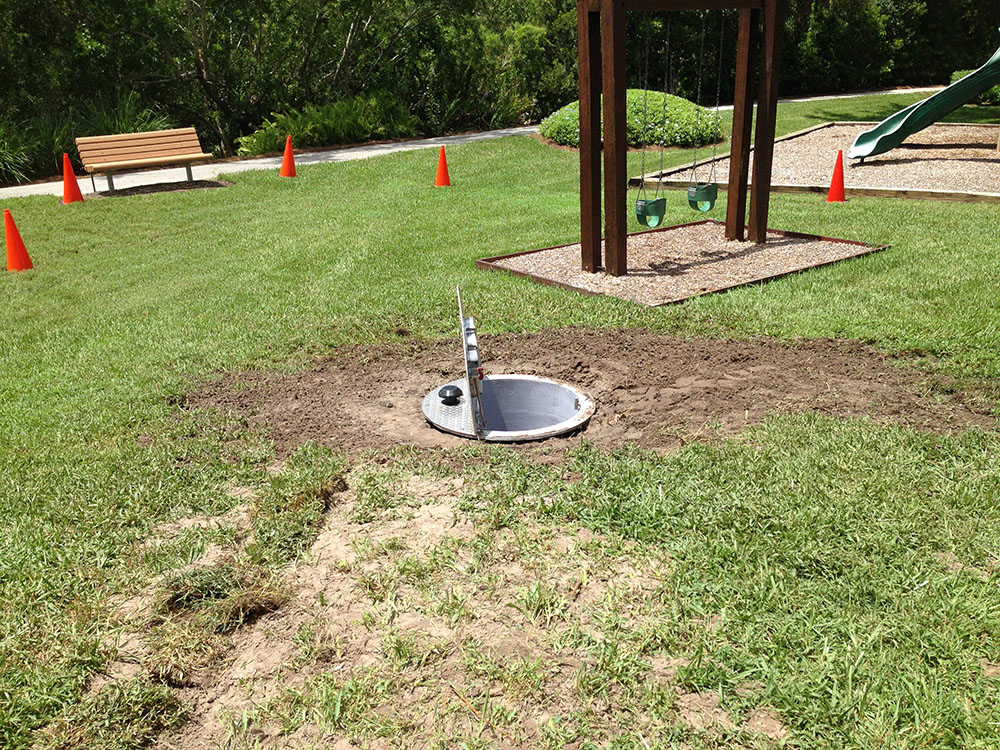 South Florida Lift Stations have been around for a long time. With that much time in this industry, we made a name for ourselves. Many clients trust us to address their lift station needs and get the project done right the first time and on time. Our priority is to deliver quality and satisfactory service every time. Trust in our experts to properly do the maintenance, repairs, and other lift station needs you to have. To learn more about what we do, send us a message today to know about our service offerings.
A Few Pictures Of The Projects We Have Completed.