Fixing Lift Station Issues Promptly
Lift stations are equipped with a pump system that works to ensure the establishment gets clean and fresh water. More and more people realize the importance of this system and more homes and offices rely on these in dealing with wastewater. When your lift station cannot function how it's supposed to, it is time to get a professional to get it checked. Identifying the problem and fixing it is important and it should be done as soon as possible and properly the first time. Do you know a reliable company in your area that can offer the best lift station service you deserve? If not, you are in the right place and should continue reading.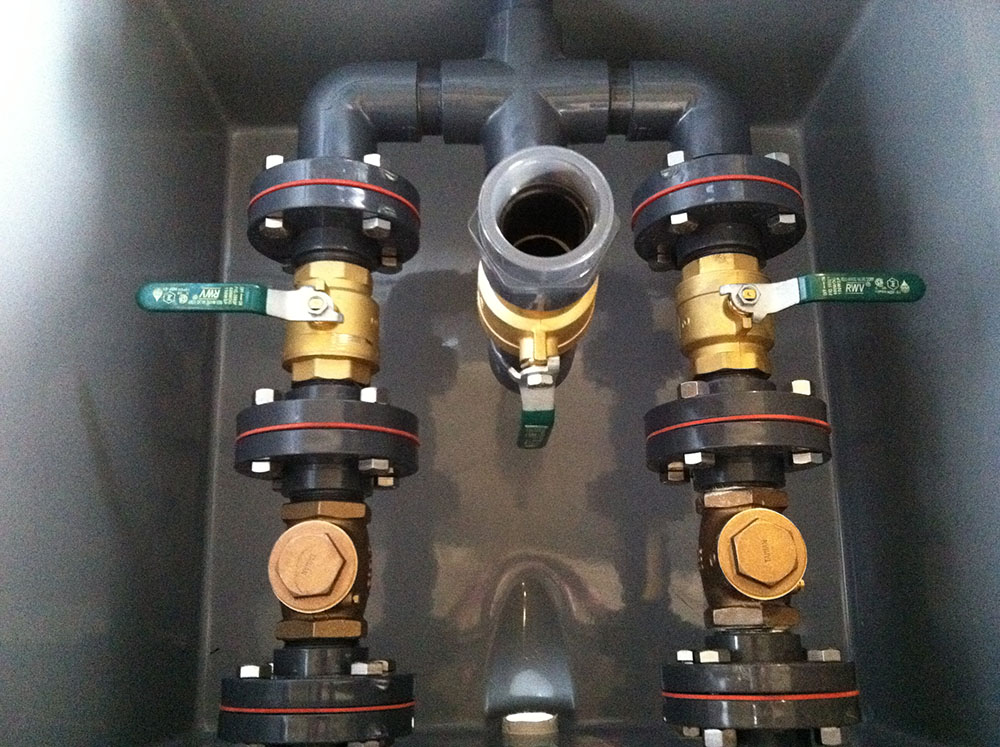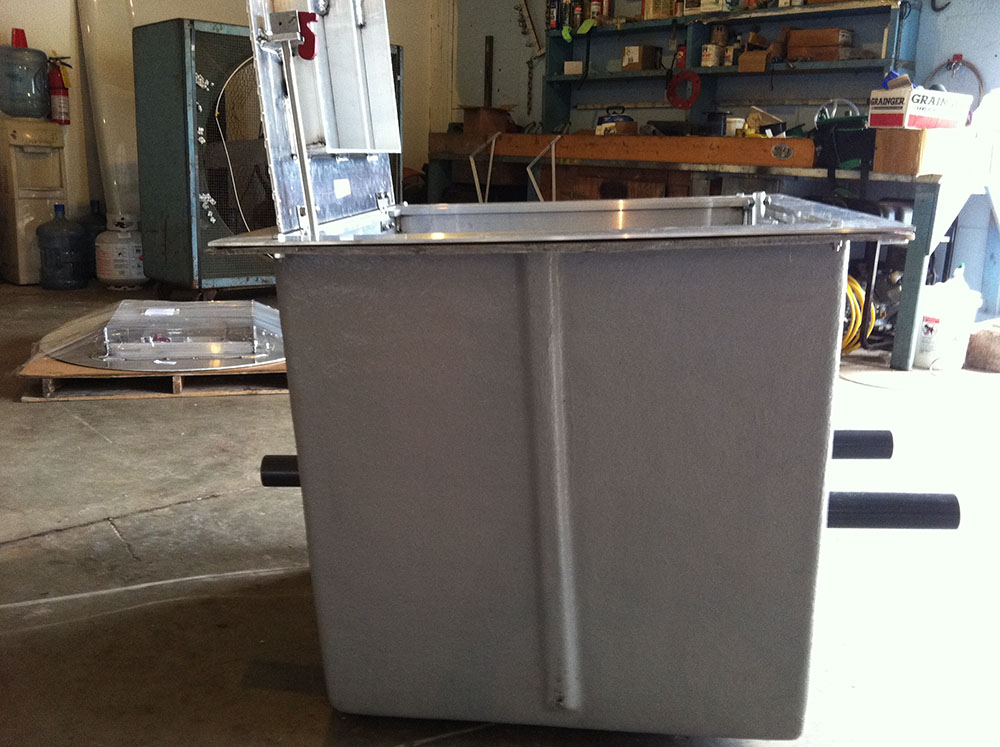 South Florida Lift Stations has been around in this industry for over two decades, provident the best service that all its customers deserve. That is one of the reasons why many people come to us whenever they need a trustworthy company to handle their pumping stations' maintenance and repairs. We are dedicated to delivering 100% satisfactory service everything because we understand the crucial role we play in these situations. Many who are renting our services for the first time need not worry because we have friendly staffs who can assist you through the whole process. If you want to learn more about our service offerings, send us a message today or call us.
Lift station complete rehabilitation with new internal and external piping options, and coating of create wet well with gas guard and protective coatings